---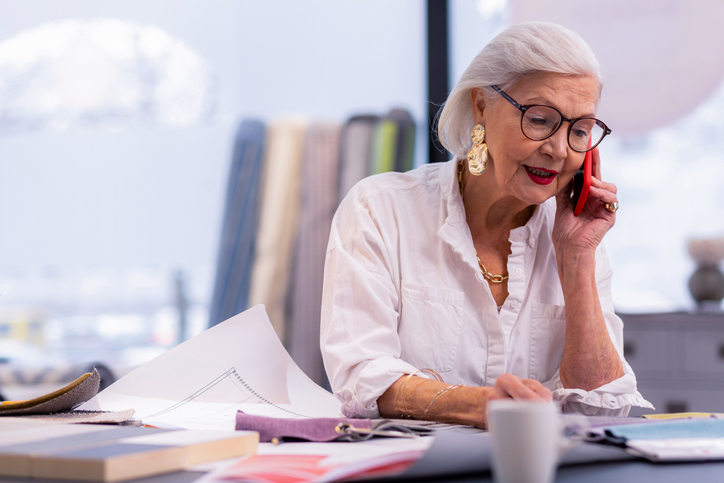 Even though 65 is the typical retirement age, some people aren't ready to stop working when they turn 65 years old. So what happens to your Medicare benefits if you continue working past this age and have health insurance coverage through an employer?
As a general rule of thumb, if you or your spouse is still working and you have insurance coverage, you don't have to sign up for Medicare when you turn 65. But it depends on the type of healthcare coverage you currently have.
It's important to talk to an insurance provider in advance so you can strategize your best solutions for maximizing your Medicare coverage. Here are a few things to consider about your enrollment options:
Employment Insurance Coverage: You Might Be Able to Delay Medicare
If you have healthcare coverage through an employer, you aren't necessarily required to sign up for Medicare when you turn 65. Instead, you can wait until you lose your current insurance coverage or you or your spouse stop working.
The option to delay Medicare coverage depends on the employer's rules and the company's size. For example, most of the time, if you are working with an employer with 20 or more employees, then you have three options:
Continue with insurance coverage through your employer and delay Medicare enrollment
Drop employer insurance coverage when you are signing up for Medicare
Have extra coverage with both a Medicare plan and employer coverage
If your company has less than 20 employees, you will likely need to enroll in Medicare when your Initial Enrollment Period happens.
Avoiding Late Enrollment Penalties
Each situation is unique, which is why it's wise to talk to an insurance expert about your individual needs. Not only are there limited windows of time when you can sign up for Medicare, but delaying your enrollment could result in higher monthly premiums because of late enrollment penalties.
If you don't sign up for Medicare at the right time, then it's possible that your monthly premiums could go up. So, your out-of-pocket expenses will be higher in the coming years. However, you can avoid these penalties by sticking with the ideal timeline for your enrollment period.
For personalized recommendations, talk to us at Active Medicare Solutions. We're here to answer your questions and help you find the ideal Medicare coverage for retirement. Call for a consultation: (804) 874-6000.
Ready to discuss your needs? Contact us today!