---
Original Medicare covers many healthcare necessities, such as hospitalization, home health care, doctors' visits, routine appointments, and more. But there are notable gaps in this coverage, which is why many retirees sign up for Medicare Advantage or Medicare Supplement plans.
As you are considering your options, it's essential that you do your research to understand the coverage available through these different types of plans. The simplest solution is to reach out to a Medicare insurance provider so you can get personalized recommendations and compare the other options.
Medicare Advantage Plans: Primary Source of Coverage
A Medicare Advantage Plan takes the place of Original Medicare, making it your primary coverage for healthcare. Medicare pays a predetermined amount to the private insurance provider when you enroll. Then you have a monthly premium to cover the difference.
Through a Medicare Advantage Plan, you receive the same coverage offered with an Original Medicare plan. There are additional benefits that you receive through your Medicare Advantage Plan. These benefits vary depending on the type of plan that you select and might include healthcare-related services that are considered "unnecessary," such as:
Vision
Dental
Hearing
Fitness programs
Transportation to doctor's appointments
Prescription drugs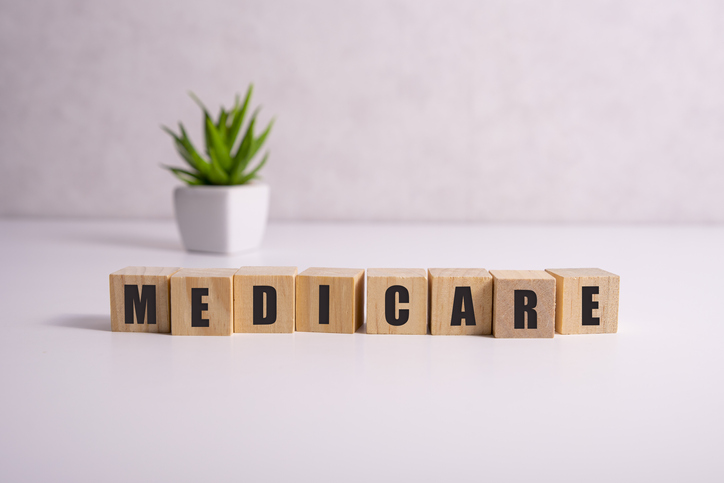 Medicare Supplement Plans: Additional Coverage
If you want to manage your out-of-pocket costs, then a Medicare Supplement Plan (also known as Medigap) might be an option to consider. These plans cover the gap to help you pay for the remaining cost-sharing you would typically need for your Original Medicare coverage.
Medicare Supplement Coverage helps to pay for the portion of medical costs that you'd typically need to pay yourself, such as:
Deductibles
Copayments
Coinsurance
Additionally, certain types of Medicare Supplement Plans offer broader coverage, such as medical care when traveling internationally.
Important note: in order to have a Medicare Supplement Plan, you must be enrolled in Medicare Parts A and B.
Do You Need Medicare Advantage, Medigap, or Both?
How do you choose the ideal Medicare coverage for your unique needs? The best thing you can do is talk to an insurance expert about your individual situation. Sometimes it makes sense to choose either Medicare Advantage or Medigap. Other people want both types of coverage.
Reach out to us at Active Medicare Solutions to schedule a consultation. We're happy to help you understand more about Medicare coverage, different plans, enrollment periods, and more. Call at your convenience to talk to a Medicare insurance expert: (804) 874-6000.
Ready to discuss your needs? Contact us today!