---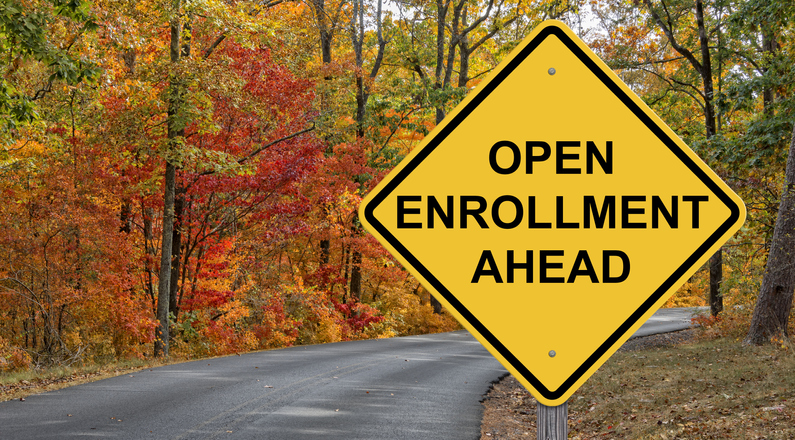 Every person has a unique Medicare Initial Enrollment Period (IEP) that happens around their 65
th
birthday. But just because you chose specific Medicare coverage at that time doesn't mean you are stuck with this plan forever.
Every year, an Annual Enrollment Period (AEP) is available for people who missed their Initial Enrollment Period or for retirees who would like to change their Medicare coverage.
When Is the Medicare Annual Enrollment Period?
Every year, you have the opportunity to review your coverage and make changes if desired. Therefore, it's essential to mark your calendar for the Medicare Annual Enrollment Period if you want to sign up for a new or different Medicare plan. If you miss this AEP, then it means that you will need to wait until next year until you can make changes to your coverage.
What Can You Do During the Annual Enrollment Period?
Here is an overview of options that are available to you during this Medicare Annual Enrollment Period:
Modify your coverage from Original Medicare to a private Medicare Advantage plan
Change from a private Medicare Advantage plan to going back to the Original Medicare
Switch from your current Medicare Advantage plan to another Medicare Advantage Plan
Cancel Part D prescription coverage
Enroll in Part D prescription coverage
Change your Part D prescription plan
Remember that switching from a Medicare Advantage plan to Original Medicare could limit your options for Medicare Advantage coverage in the future. If you decide to change again, you will need to re-qualify for Medicare Advantage (and private insurers can choose to deny your enrollment).
When Do Annual Enrollment Changes Go into Effect?
Even though you choose the new Medicare coverage during the Annual Enrollment Period (between October 15 and December 7), the new coverage doesn't go into effect until the beginning of the year: January 1.
Can I Change Medicare During Other Times of the Year?
Limited circumstances allow you to change Medicare coverage during other times of the year. For example, if you lose coverage or move to a different geographical area (if the current coverage isn't available at the new location), you have a Special Enrollment Period that lasts 2 months.
Compare Your Options for Medicare Coverage
Do you need help finding the right Medicare coverage for your unique needs? Reach out to us at Active Medicare Solutions: (804) 874-6000.
Ready to discuss your needs? Contact us today!